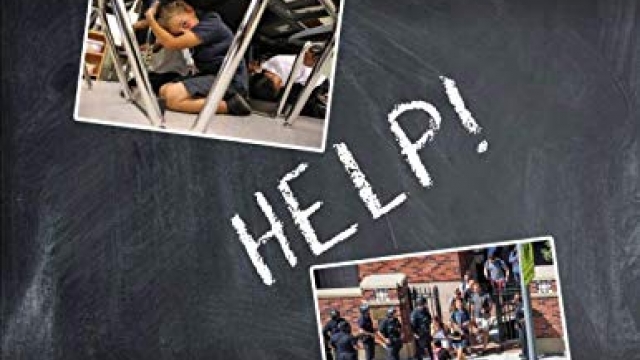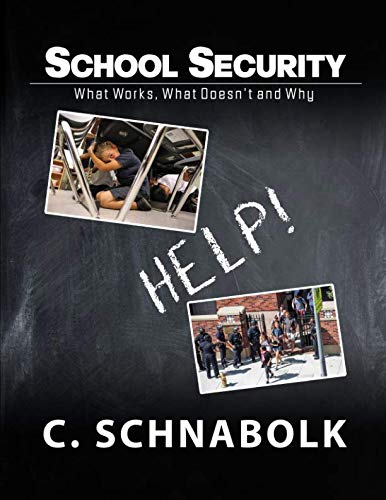 School Security is Everyone's Business
A complete guide on security for schools and universities. Learn to counter the threats facing our students and teachers with a detailed look at what works, what doesn't and why.
If you are a parent, teacher, administrator or hallway monitor, you can tap into Mr. Schnabolk's five decades of hands-on experience to protect the students in your care.
Security expert and engineer Charles Schnabolk pioneered devices and tactics in his groundbreaking work for hundreds of schools including the Newark, and New York City School Systems.
During his tenure, the author was instrumental in changing antiquated building codes to improve safety. He was both participant and witness to every generation of modern security hardware in schools since 1970 when he also designed the security system for the original World Trade Center.
That knowledge is contained here – and nowhere else. Learn from the mistakes of the past. Capitalize on the wisdom of success, and avoid security solutions that are actually useless placeboes. This book is for anyone interested in making schools safer.
Topics Include
Safety Planning

Emergency Planning

Doors, Locks and Entrance/Exit Security

Police and Policing the Halls

Protecting Student Rights

Architectural Design for Security

Sound, Motion & Infrared Detectors

Police vs Contract Security vs Proprietary Employee
Guns in School

Security and Policy

Protecting Students

Protecting Teachers

Security and the Law

Mass Shootings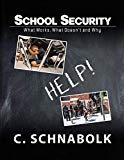 Average Price Bully Mix Found To Buy Online: $ 39.99
Best Price To Pay Online Found By Bully Mix Sniffer Dogs Was: $ 39.83