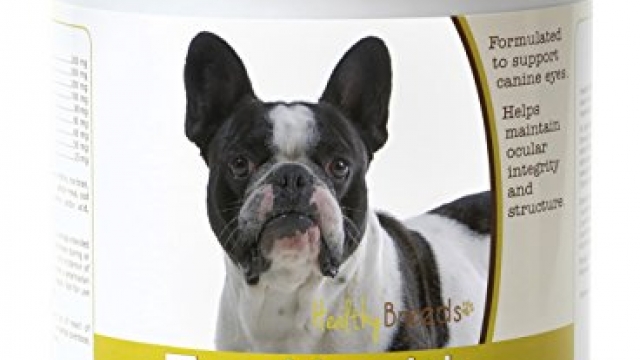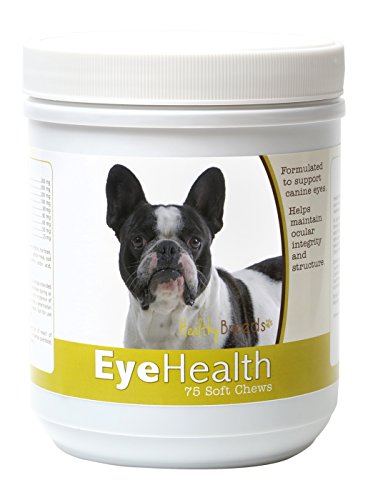 Powerful and Tasty Soft-Chews that Promote and Maintain Normal and Healthy Eye Function
Natural vision nutraceutical for cataracts in dogs
Lutein, Beta Carotene, Vitamin C and Zinc combine with Kale, Spinach and Blueberry, and Other Natural Ingredients to Give Your Dog the Best Optimal Support in Eye Health and Normal Eye Function
Made in USA
Healthy Breeds Eye Health helps to maintain normal eye function and vision in dogs and has been specifically formulated to help maintain ocular integrity and structure. In addition to chelated zinc and vitamin C, our soft chew ocular formula contains antioxidants, including lutein and xanthophyll, which help to fight free radicals and reduce oxidative stress. By eliminating free radicals associated with the aging process and reducing the negative effects of oxidative stress, Eye Health Soft Chews promote long-term ocular health.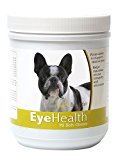 Average Price Bully Mix Found To Buy Online: $ 49.99
Best Price To Pay Online Found By Bully Mix Sniffer Dogs Was: $ 42.16