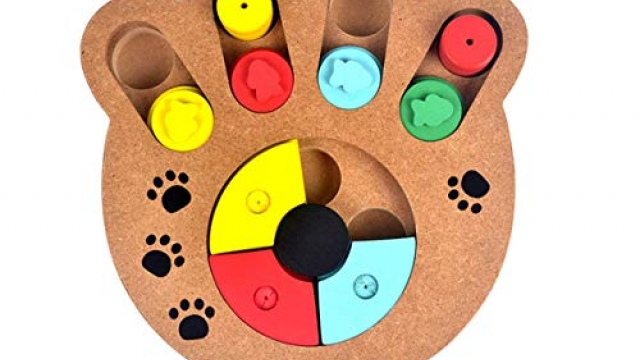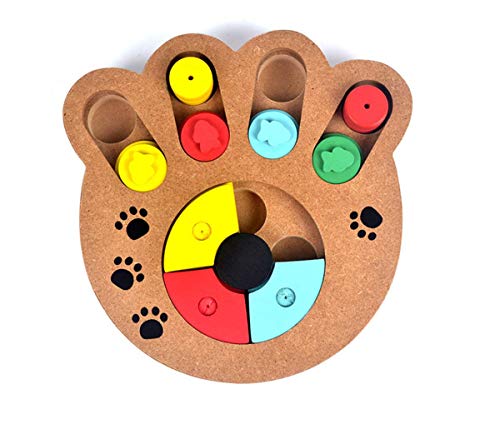 Made of environmentally-friendly high-strength MDF, it is non-toxic and resistant to tearing and aging, and will not break into sharp fragments.
The slider is integrated with the toy, so it is easy to slide without falling off the slider.
Innovative slow food mechanism to keep pets in shape and prevent obesity.
Innovative gameplay to promote pet brain development.
Suitable for all types of dogs and cats, etc.
Name:Pet IQ training toys
Material: Wood, MDF
Type: Claw type
Size:
Length: 9.5 inch, width: 9.5 inch, height: 1.2 inch
Single weight: 1.4 lb
Scope: All kinds of dog breeds and cats, etc.
Features:
1. Inspire pets.
2, Your pet will not be alone.
3. Keep your pet shape.
CUSTOMER SERVICE TIPS: If you have any questions, please feel free to contact us directly via email. We will reply to your questions within 24 hours. We will try our best to help you solve every problem as soon as possible.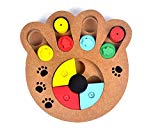 Average Price Bully Mix Found To Buy Online: $ 19.99
Best Price To Pay Online Found By Bully Mix Sniffer Dogs Was: $ 19.99