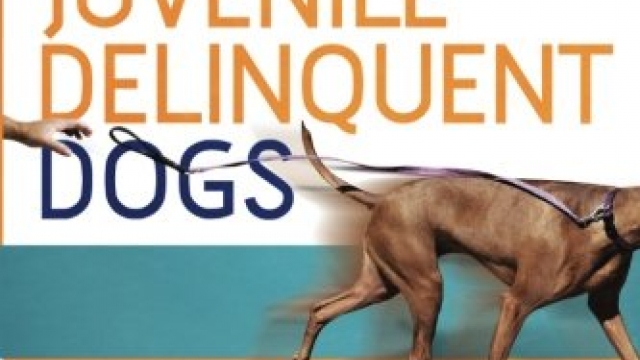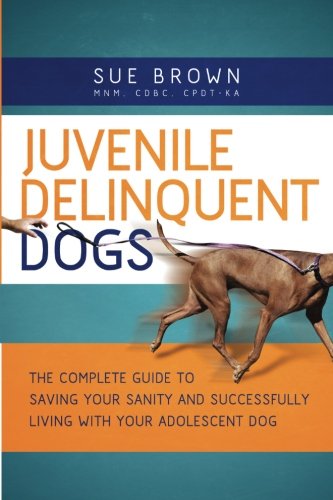 ANY OF THESE BEHAVIORS SOUND FAMILIAR?
Jumping on people
Nipping, especially when excited
Stealing food off counters
Chewing shoes and other items
Darting out the door
Barking at everything
Lunging and barking at other dogs
Pulling on the leash
Not coming when called
Not listening
You love your dog, and he does behave well some of the time. But at times your patience and sanity are put to the test! Your dog is not a bad dog, but he can behave like a juvenile delinquent at times. While we think of juvenile delinquents as adolescents or teenagers, juvenile delinquent dogs can be any age: puppies, adolescents, adults and sometimes even seniors. Whether your dog is an adolescent or just an adolescent at heart, this book is for you.
YOUR WILL LEARN HOW TO:
Develop and monitor realistic expectations with our Goals and Expectations Worksheet
Determine whether your dog's needs are being met
Use management to prevent bad behaviors
Most effectively communicate with and train your dog so he listens to you
Get a well-behaved dog who makes good choices
Properly socialize your dog
Resolve ANY behavior problem by using our Problem Solving Model along with detailed instructions for 24 of the most common dog behavior problems
BOOK OWNERS – ADDITIONAL CONTENT AVAILABLE!
As a book owner, you will be able to register online for access to the member area for Juvenile Delinquent Dogs Book Owners, which includes additional articles and videos to supplement the book content.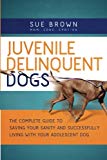 Average Price Bully Mix Found To Buy Online: $ 24.95
Best Price To Pay Online Found By Bully Mix Sniffer Dogs Was: $ 19.94