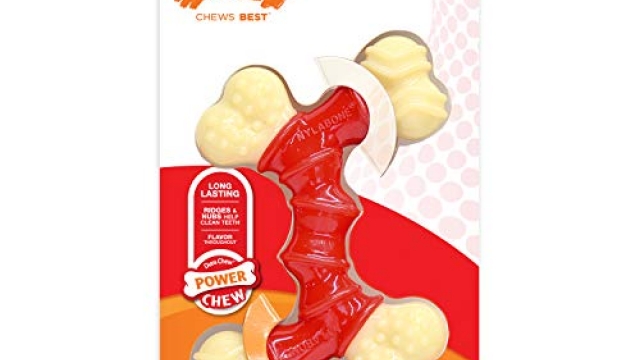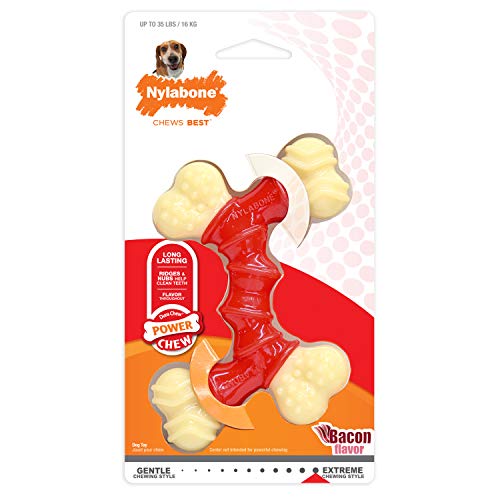 Long lasting chew toy challenges even the most aggressive chewers and discourages destructive chewing
Tough, durable nylon chewing ends keeps powerful chewers busy
Bristles raised during chewing help clean teeth and control plaque and tartar
Medium chew toy for dogs up to 35 pounds
Flavored dog chew contains delicious bacon flavor dogs love
Made with tough, durable nylon ends, the funky and fun Power Chew Dura Chew Double Bone chew toy in yummy bacon flavor is the long lasting chew toy you need for your aggressive chewer. With action ridges and nubs for extra entertainment, this power chew keeps dogs busy, satisfies their natural urge to chew, and encourages positive chewing habits. Plus, the bristles raised during chewing promote clean teeth and help control plaque and tartar.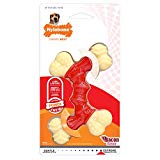 Average Price Bully Mix Found To Buy Online: $ 7.99
Best Price To Pay Online Found By Bully Mix Sniffer Dogs Was: $ 7.99