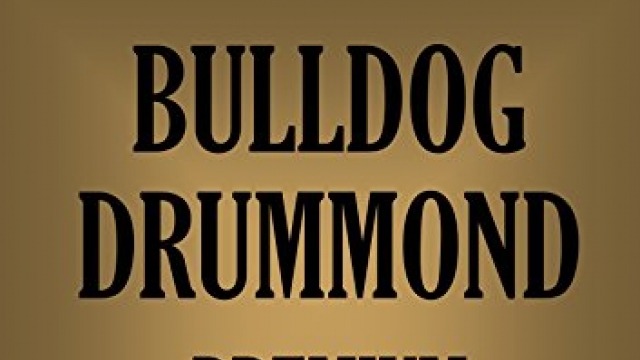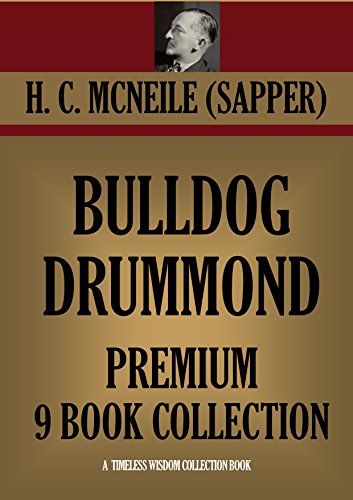 This volume contains 9 amazing novels by Sapper (H.C.McNeile), the prolific English writter, and one of the most successful British popular authors of the inter-war period. His best known character is ex-British Army Captain Hugh "Bulldog" Drummond, DSO, MC, a wealthy former World War I officer of the Loamshire Regiment.
His adventures -which extended through the ten books of this collection-, start after he places an advertisement in The Times stating his desire for an adventure.
Throughout his novels Drummond is captured several times, and manages to escape several times, before eventually defeating the bad guys with the aid of ex-army friends.
The novels are as follows:
Bulldog Drummond
The Black Gang
The Third Round
The Final Count
The Female of the Species
Temple Tower
The Return of Bulldog Drummond
Bulldog Drummond Strikes Back (Knock Out)
Bulldog Drummond at Bay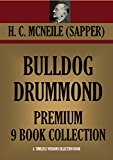 Price: