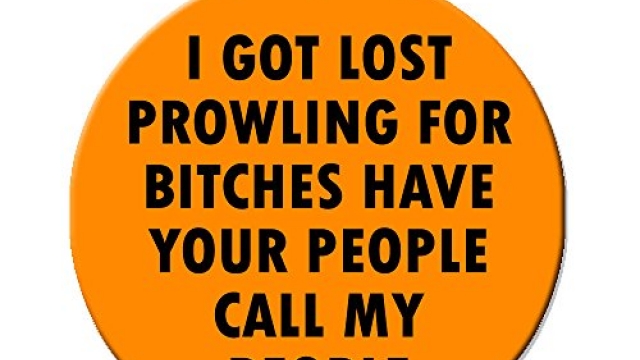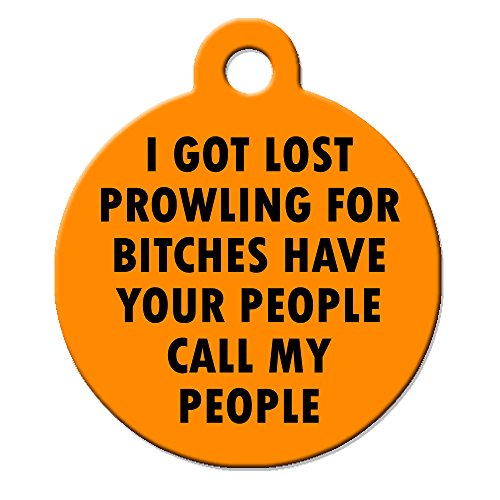 Strong and durable double sided pet ID tags. This product comes with up to 4 lines of personalized text on the back with a max of 20 characters on each line (name and phone number works the best, but we can also accommodate addresses and medical information). Each pet tag also comes with a brushed nickel split ring to attach your tag to your pet's collar. Please follow the instructions below to place your order
CLICK CUSTOMIZE NOW to choose the color of your pet tag and font
Choose Size: Large (1.25″ diameter) or Small (1″ diameter recommended for pets less than 20 pounds)
Enter 4 lines of text on the back of the tag
Need multiple tags? We have 100's of designs to choose from
Bring out the unique personality of your dog or cat with our handmade custom pet tags. On one side is the image pictured above; on the other side of the tag we add your pet's contact information and any medical information you would like to include. We also provide a metal ring to attach to your pet's collar. Our tags are crafted from durable aluminum and a special process using heat and dyes. The finished product is a beautiful and very durable tag. Our tags are also completely customizable. Click Customize Now to choose your tag color, font color and size of your tag. You can then add up to 4 lines of text for the back of the tag.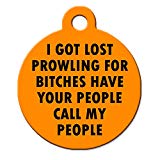 Average Price Bully Mix Found To Buy Online: $ 11.95
Best Price To Pay Online Found By Bully Mix Sniffer Dogs Was: $ 11.95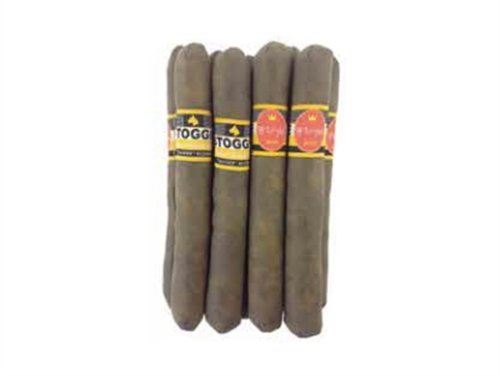 11″ long fetch stick
Made of faux leather
Shaped like a cuban cigar complete with cigar label
Contains a squeaker
Each order contains one stoggie toy
Stoggies are a toy designed for playing fetch with your pup. This toy is made of faux (polyester) leather and contains a squeaker that'll entertain your dog each time they retrieve this toy. It's shaped like a cuban, complete with fake cigar label as a hilarious touch to liven up the toy for you as well as your furry friend. Each order contains one stoggie fetch toy.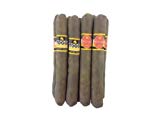 Average Price Bully Mix Found To Buy Online: $ 9.98
Best Price To Pay Online Found By Bully Mix Sniffer Dogs Was: $ 8.99
Related Funny Dog Products