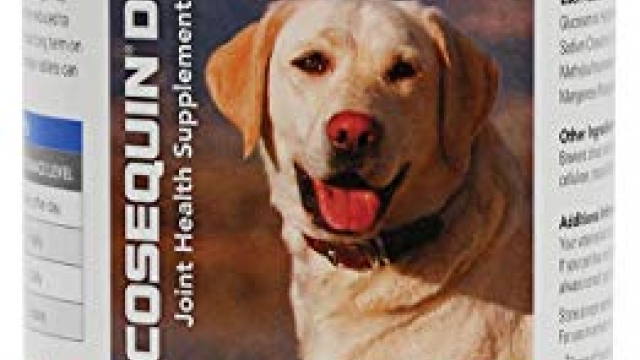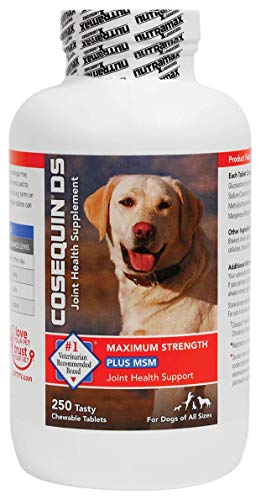 No.1 Vet recommended joint supplement brand
Improves your dog's joint cartilage by aiding in cartilage production in the body and shielding existing cartilage from breakdown
Boosts mobile activity so your dog can run and play
Comes with a delicious fish oil supplement that promotes a strong silky coat
Cosequin is a patented, scientifically researched nutritional supplement dispensed by thousands of veterinarians to help dogs maintain healthy joints. As dogs age it is common for their joints to become less flexible which impacts their mobility and quality of life. You may have noticed that your dog has difficulty walking up stairs or jumping on the bed. While he used to be eager to play now he is content to rest. Even at younger ages some dogs are subject to joint health concerns which affect flexibility and mobility.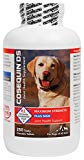 Average Price Bully Mix Found To Buy Online: $ 59.95
Best Price To Pay Online Found By Bully Mix Sniffer Dogs Was: $ 54.99
Find More Bulldog Vitamins Products