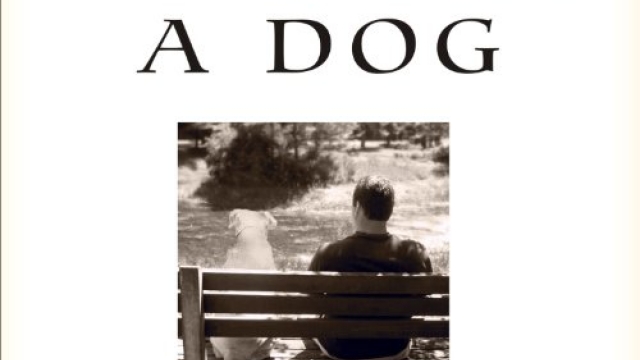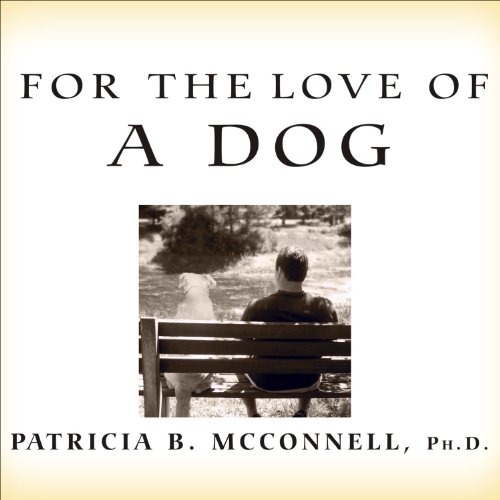 The critically acclaimed author of The Other End of the Leash offers fascinating insights into the canine mind – critical tools for a healthy relationship with a well-trained dog.
In this remarkable book, renowned canine expert Patricia McConnell answers the questions of dog lovers everywhere. Do dogs have emotions like we do? More to the point, does my dog love me? Such questions have fueled best sellers like Elizabeth Marshall Thomas' The Hidden Life of Dogs and Jeffery Moussaieff Masson's Dogs Never Lie About Love. 
Sharing riveting dog stories from her experiences, Dr. McConnell also offers accessible science that clues listeners in to what's going on behind those puppy dog eyes. We learn the fascinating similarities and surprising dissimilarities in dogs' and humans' brains, and how current scientific studies have led McConnell to conclude without a doubt that dogs share a profound emotional life with us.
The information found in this book will help listeners have better-trained dogs, at the same time deepening their dog-human connections. For the Love of a Dog is a must-have for dog lovers everywhere.
"Highly recommended." (Library Journal, starred review)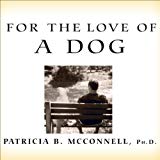 Average Price Bully Mix Found To Buy Online: $ 24.49
Best Price To Pay Online Found By Bully Mix Sniffer Dogs Was: $ 20.95
More Dog Leases Products