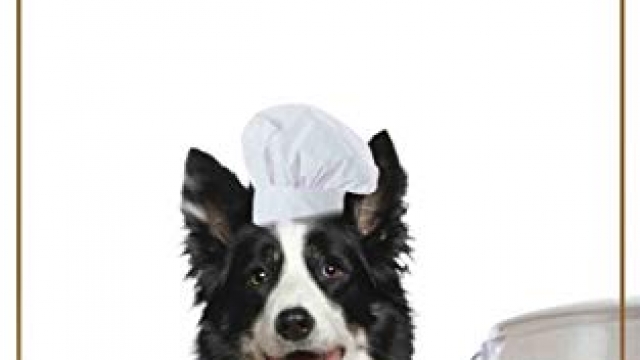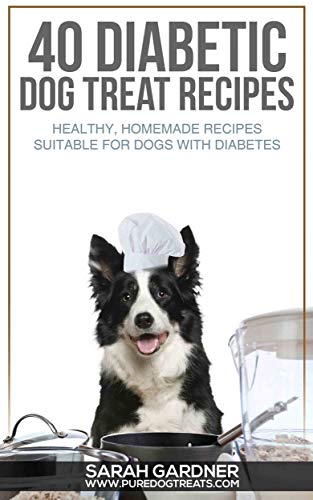 Book Description
The 40 Diabetic Dog Treat Recipe book is a cookbook for people who wish to get creative in keeping their furry friend happy and healthy by making safe diabetic treats at home.
In this helpful cookbook, Sarah Gardner serves up 40 healthy, homemade recipes that would help you to:
Provide appealing, nutritious, and safe homemade recipes that are appropriate for beloved dogs suffering from diabetes.
Make cost effective and very simple treats with added extras to meals.
That will help you to provide more variety with healthier, more flavorful treats for your furry friend.
Strengthening the bond between you and your dog.
By the end of the 40 Diabetic Dog Treat Recipes, you'll be sure to find and understand how to make the entire human grade recipes that the 40 Diabetic Dog Treat Recipe book has to offer.
Sarah Gardner, a veterinary assistant, created this book to make it easy for owners of diabetic dogs to learn how to make simple homemade treats that are safe to give dogs with diabetes. These dogs are on a restricted prescription diet, which makes it difficult for owners to find appropriate treats in stores. This is because many store-bought treats are highly processed and loaded with sugar or carbohydrates that affect blood sugar levels.
By following these healthy, homemade recipes, and giving treats in moderation, owners of diabetic dogs can now feel comfortable knowing they can include more variety into their dog's diet by giving new tasty treats dogs will love. Through this book, she shares her life experience with her 3-year-old border collie, Lady– who is the taste tester for all these homemade recipes.
To learn new homemade recipes for diabetic dog treats and more about the author, kindly visit her website puredogtreats.com.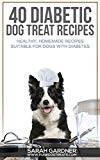 Price: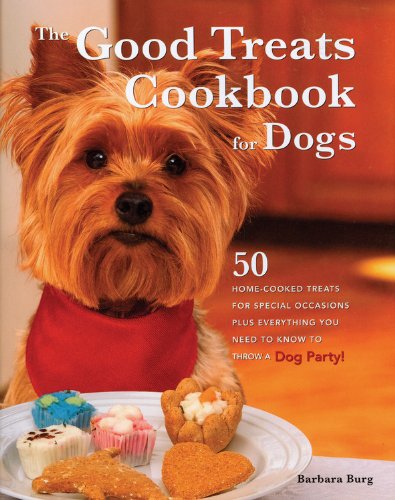 Used Book in Good Condition
Whether you're celebrating graduation from "puppy kindergarten", a clean bill of health from the vet, or your pet's first birthday, there are plenty of great reasons to throw a dog "pawty". And this book has everything you need for pulling off the perfect dog bash, from tasty, easy to assemble, crowd pleasing treats, snacks, and cakes to ides for fun and stylish party themes, activities, and games to play, plus tips for smooth canine social interactions.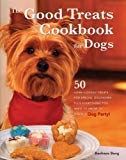 Average Price Bully Mix Found To Buy Online: $ 9.99
Best Price To Pay Online Found By Bully Mix Sniffer Dogs Was: $ 9.99
More Dog Treats Products