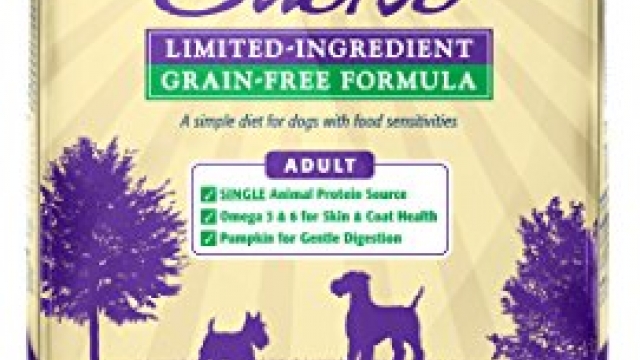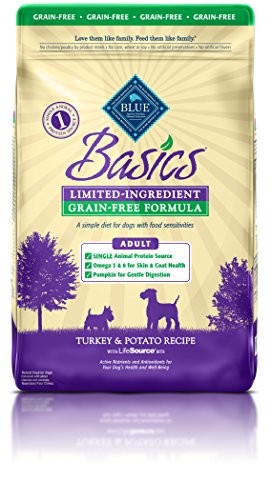 24 lb bag
BLUE Basics Turkey Recipe is a limited-ingredient diet formulated to minimize food sensitivities some dogs experience, while maximizing the nutritional value they receive.
Made in the USA
Love them like family, feed them like family
Turkey-A high-quality protein not typically used in dog food
Oatmeal, Potatoes and Brown Rice-Three easily digestible carbohydrate sources
A Precise Blend of Veggies, Fruit and Micronutrients-Selected for their nutritional value, and their capacity to help in the digestive process
It may surprise some people to know that not all dogs will eat everything they put their jaws on. Some dogs have a sensitive stomach and won't be able to eat the more conventional foods that are available on the market. That's why Blue Buffalo has created Blue Buffalo Basics Grain Free Turkey & Potato Recipe Adult Dry Dog Food. It's perfect for your dog's food sensitivities and contains absolutely no corn, wheat, dairy or soy.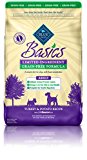 Average Price Bully Mix Found To Buy Online: $ 56.79
Best Price To Pay Online Found By Bully Mix Sniffer Dogs Was: $ 33.35
Find More Dog Food Products