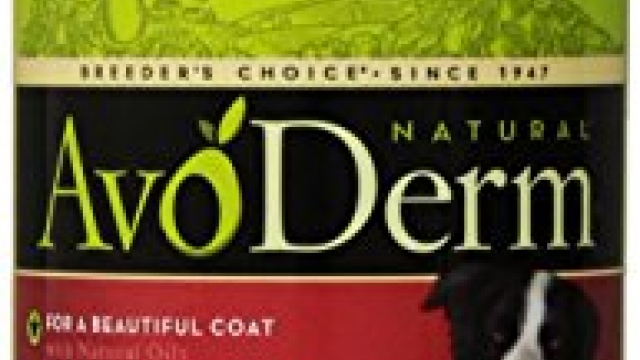 Develops a beautiful, healthy slin & coat with avocado oil
Helps relieve itching, rich in lather
Hypoallergenic lightly fragranced
Breeder's Choice was started over 60 years ago. AvoDerm Natural was created when a chance encounter with a local farmer produced the idea of combining healthy dog food with the avocado super fruit. The result is history as thousands of pet parents have marveled at the difference AvoDerm Natural has made with their pets. AvoDerm Natural Skin & Coat Shampoo helps renew the natural oils your pet's skin and coat need to stay beautiful year-round. This formula also helps relieve itching with a rich lather for your pet's skin and coat needs.



Average Price Bully Mix Found To Buy Online: $ 11.58
Best Price To Pay Online Found By Bully Mix Sniffer Dogs Was: $ 7.20